Celebrities on the run from Elon Musk
Elon Musk has bought Twitter and made several big changes to the social media platform. Many users disagree with his control over the site and have decided to leave it behind. Among the Twitter exodus are a number of celebrities. Let's have a look at some of the most notorious and funniest Twexits.
Gigi Hadid
Gigi Hadid is one of the stars who decided to quit Twitter: "It's becoming more and more of a cesspool of hate and bigotry, and it's not a place I want to be a part of."
Whoopi Goldberg
"I'm gettin' off today," the legendary Whoopi Goldberg tweeted. "I just feel like, you know, it's so messy and I'm tired of now having had certain kinds of attitudes blocked, and now they're back on."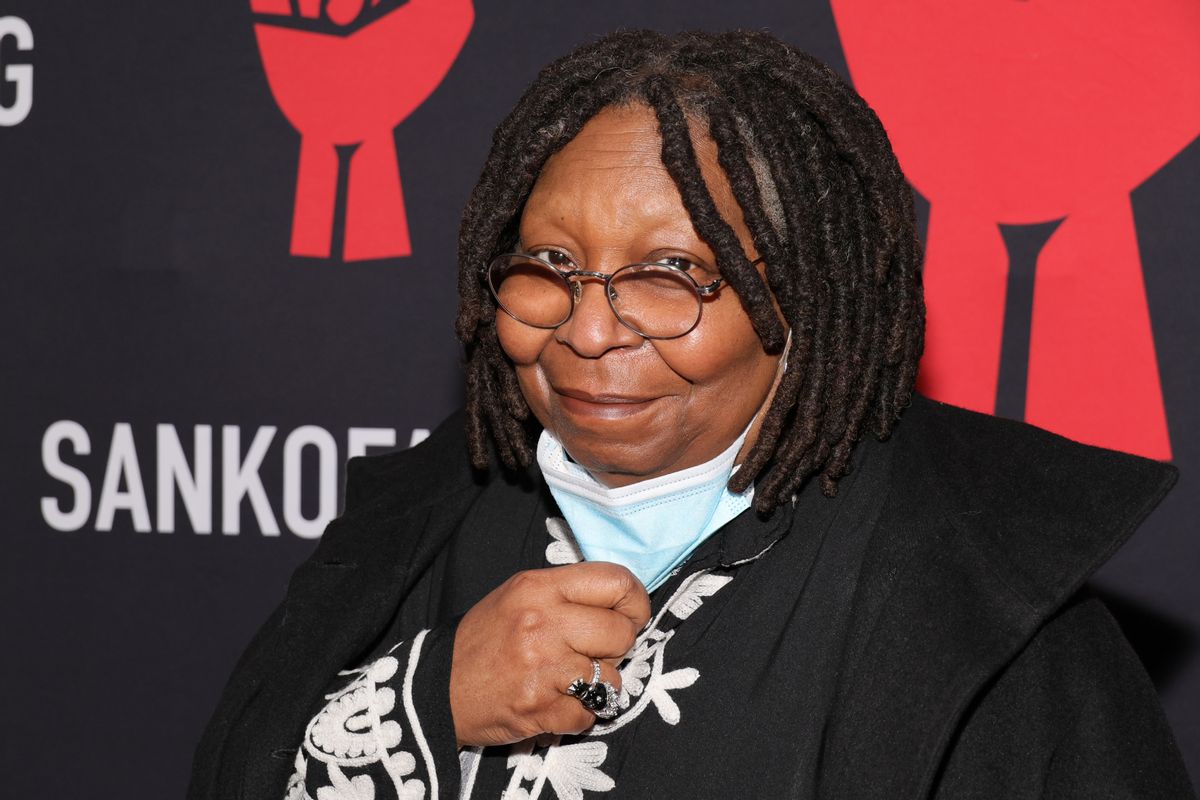 Whoopi may come back
She doesn't rule out ever returning to Twitter, though: "I just, I'm gonna get out, and if it settles down and I feel more comfortable, maybe I'll come back. But, as of tonight, I'm done with Twitter."
Mick Foley
The actor and retired wrestler also felt he had to go. "I decided I needed a @twitter break, since the new ownership – and the misinformation and hate it seems to be encouraging – has my stomach in a knot," he wrote.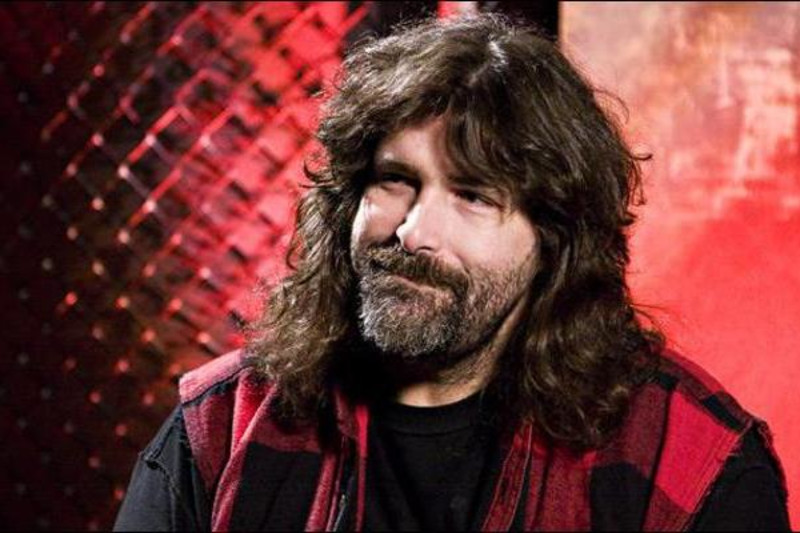 Stephen Fry
The British actor found a creative way to announce his Twexit. He had been on the platform since 2008 and was one of its 'veteran' users.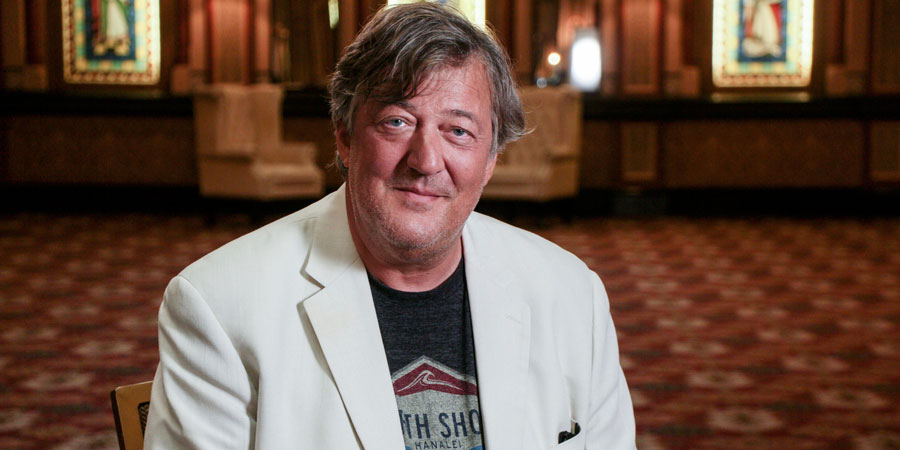 Shonda Rhimes
The producer of 'Grey's Anatomy' and 'Bridgerton' has also commented on the matter: "I'm not hanging around for whatever Elon has planned. Bye."
Ellen Pompeo
Ellen Pompeo, without much announcement or protocol, simply decided to close her account.
Téa Leoni
Actress Téa Leoni, known from the series 'Madam Secretary' and the film 'Deep Impact,' among others, is as worried about hate speech as the other celebrities. "The dust has revealed too much hate, too much in the wrong direction," she wrote to her followers. Leoni also wished them "love, kindness, and possibilities for all of you." crypto
Sara Bareilles
Singer-songwriter Sara Bareilles said goodbye with a heartfelt "Welp." She added: "It's been fun, Twitter. I'm out. See you on other platforms, peeps. Sorry, this one's just not for me."