Two men and a woman have been found dead after a shooting at a rural property in Bogie, near Collinsville and five people are assisting police with their inquiries, police have confirmed.to
Key points:
Police are speaking with five people in relation to the fatal shooting of two men and a woman
A man was flown to hospital with a gunshot wound to the abdomen
Police say all people involved were known to each other
Police issued an emergency declaration under the Public Safety Preservation Act for an area at Shannonvale Road, south-east of Collinsville.
However, police said they did not believe there was any ongoing danger to members of the public.
A man who was located in a vehicle at Flagstone remains in a serious but stable condition at Mackay Base Hospital after suffering a gunshot wound to his abdomen.
Police have declared several crime scenes in the region, with a forensics team set to investigate the areas on Friday.
"We believe the persons who shot them may be in the area which is why we are conducting our own searches," Mackay District Superintendent Tom Armitt said.
Authorities said all people involved were known to each other, but would did not confirm their identities.
"I can't give you any information at all in relation to any persons of interest, [I] can't reveal any information in relation to the victims at this present point in time," District Superintendent Armitt said.
He said there was no known motive for the shooting.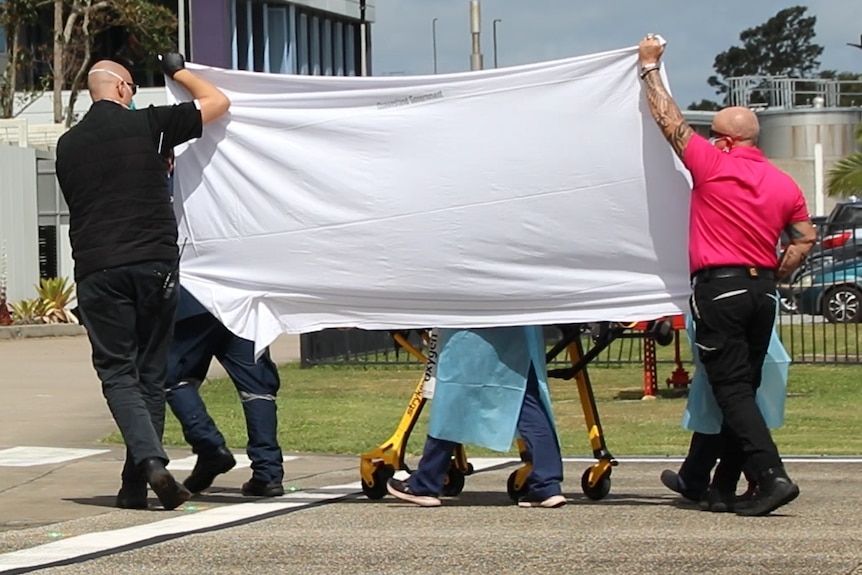 The injured man, who is yet to speak with police, underwent surgery before being moved to ICU in a serious but stable condition.
Earlier on Thursday, an emergency declaration was made for an area bound by Sutherland Road, Normanby Road, Mount Compton Road and Starvation Creek, but police later revoked that declaration after determining "a new location for where the incident is believed to have occurred".
Police requested members of the public and aircraft not attend the location while they conduct an "emergency operation".
The QAS said two helicopters and eight ambulance crews were sent to the incident from Mackay, Townsville and Rockhampton.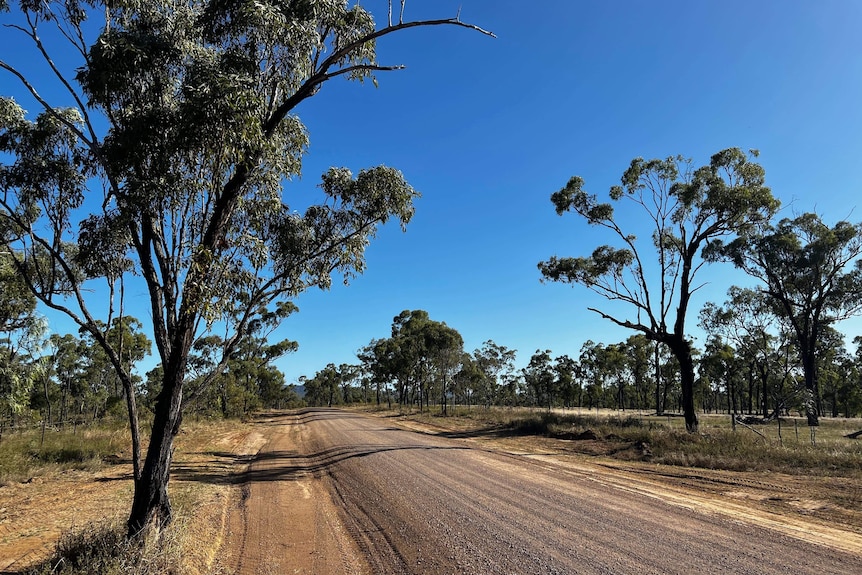 District Superintendent Armitt said the shooting took place on a cattle property that was "rural, remote, very hilly and heavily forested".
Large farming properties line the dirt road all the way out to the exclusion zone.
SOURCE> (ABC News: Melissa Maddison)
[VIA] https://www.abc.net.au/news/2022-08-04/north-queensland-bogie-shooting-shooter-at-large/101299342